Services for job seekers
Learn To Shape Your Career Path
01
CV & Motivation Letter Creating
Ready to take on new job opportunities? Your CV is your key to success! Whether you're a seasoned pro or just starting out, the most important thing is to make sure your CV is polished and error-free. We'll help you make sure your CV stands out and lands you the interview you've been waiting for.
CV auditing & improvement
Building a CV from scratch
Preparing a motivational letter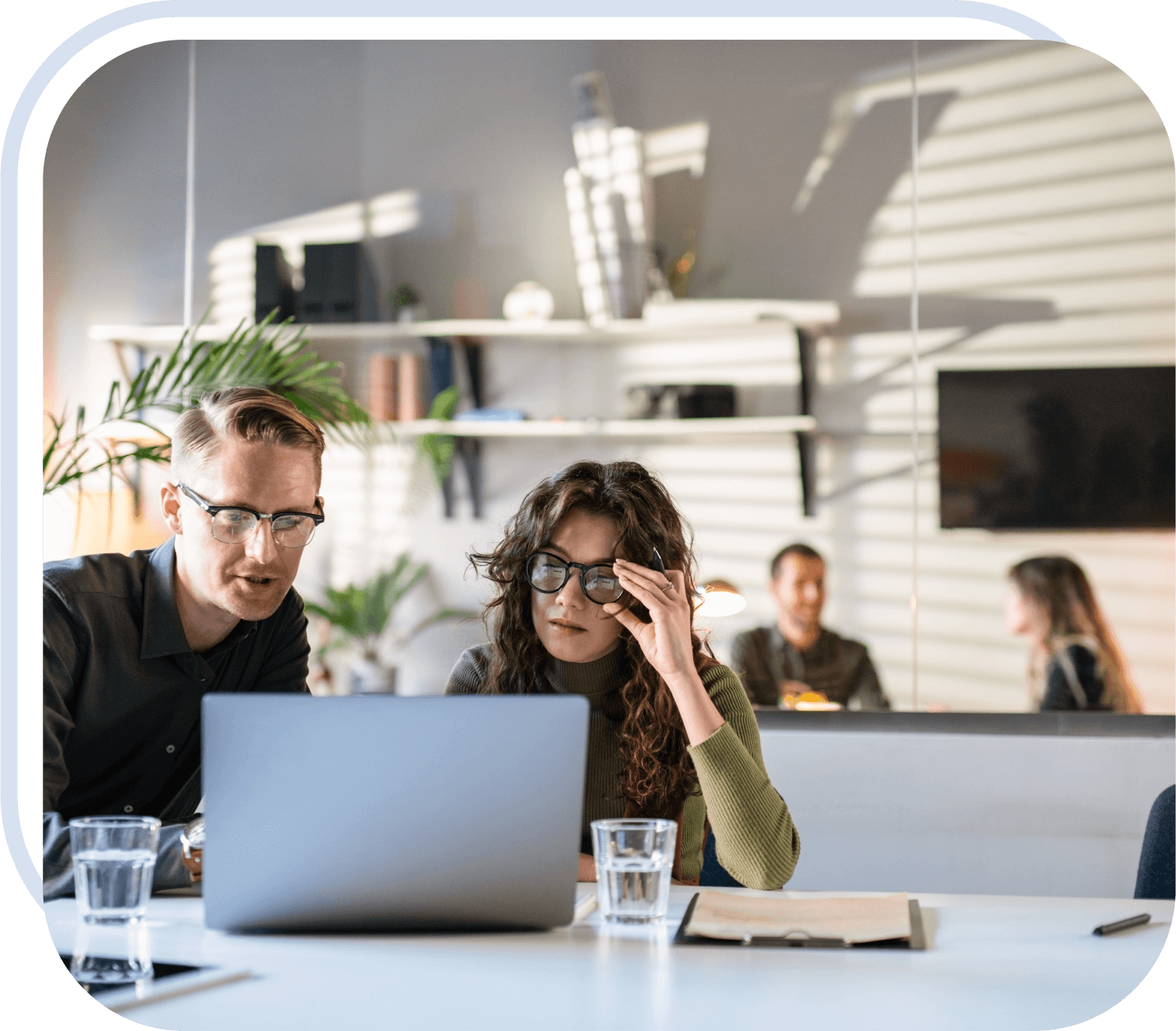 02
Job Interview Training
Our team of experts conducts hundreds of interviews daily, sharing our valuable experience to prepare you for success. From tips and tricks to practicing your responses, we'll guide you through the interview marathon and give you the confidence to shine.
Adapting strategies for specific interview types
Improving job seeker's appearance and behavior during job search
Preparing for common interview questions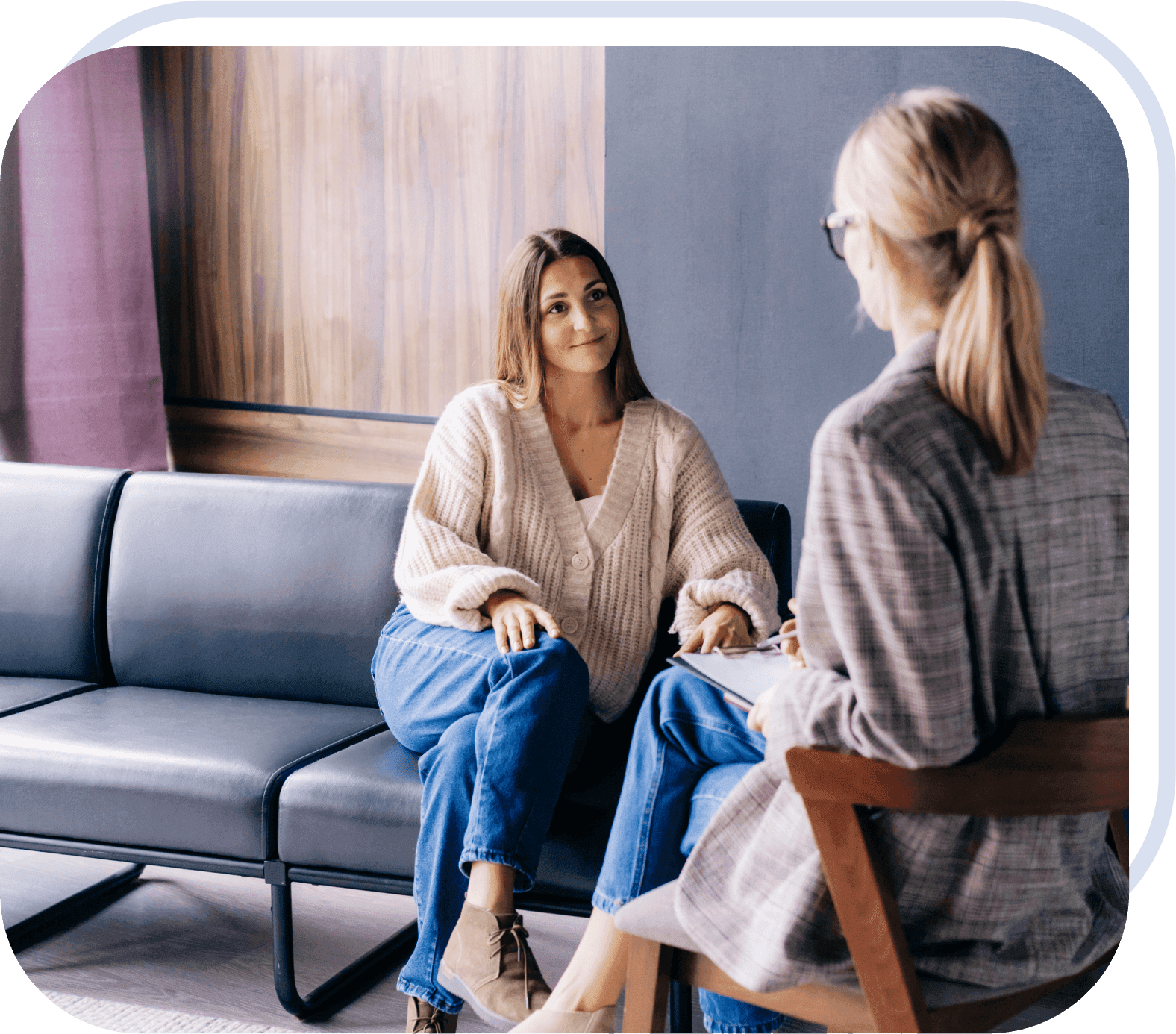 03
Career Counseling
From identifying your strengths and weaknesses to taking career assessments, our team of experts will guide you through the process of finding your perfect job fit. Don't just settle for any job, let's discover your true calling and make your career aspirations a reality.
Detailed analysis of your CV and work experience to understand logical connections and create motivation
Career choice and personality tests to identify strengths, weaknesses, and potential
Psychological counselling for issues such as bullying, conflicts at work & violations of rights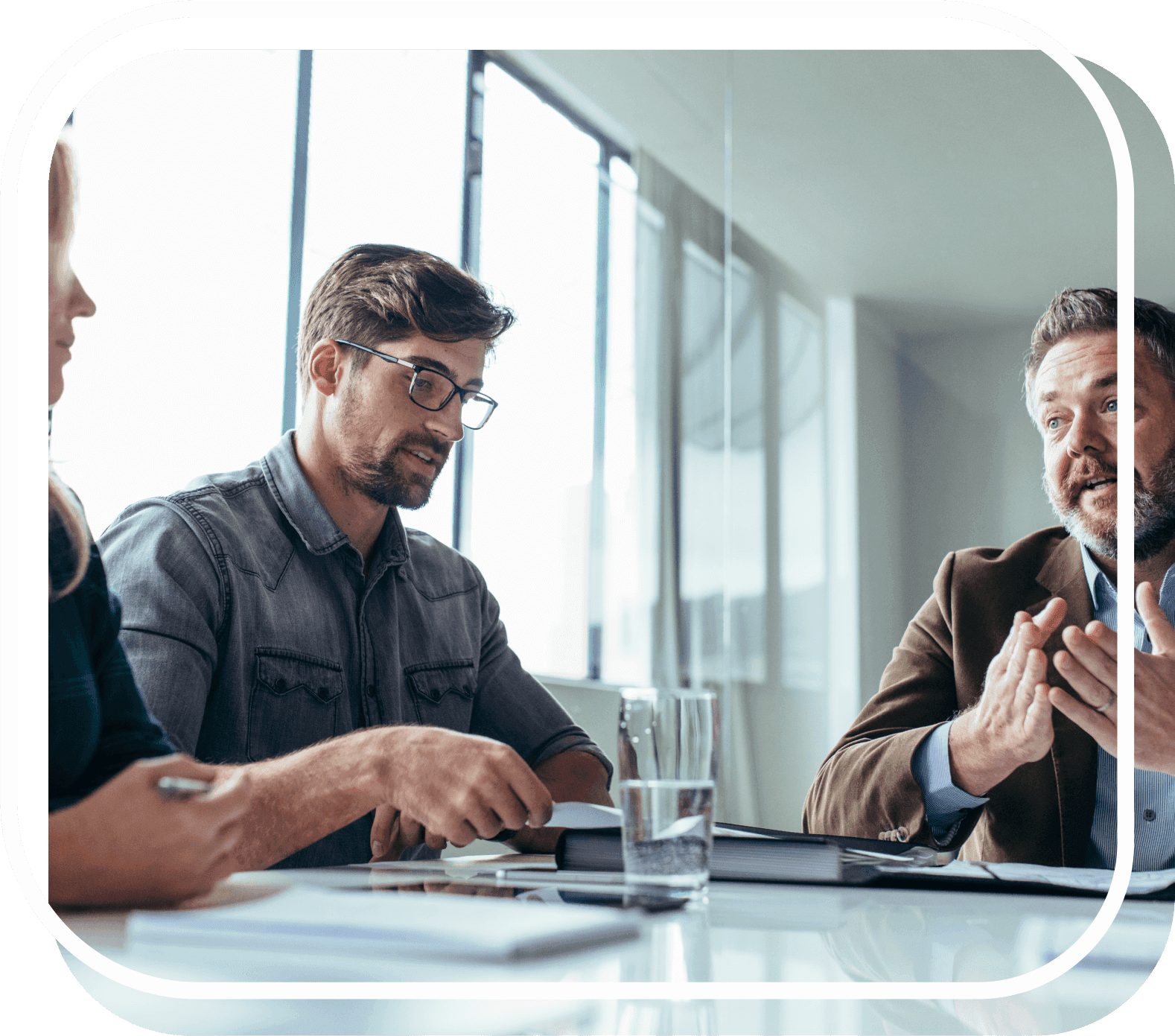 04
Career Choice Testing
Personality tests often help determine your strengths, inner motivation, and professional direction to continue your career. Testing provides an opportunity to delve deeper into your personality and discover new career dimensions or even change professions.
Career Direct, DISC
Assistance in making informed career decisions
Assessment of interests, skills, and values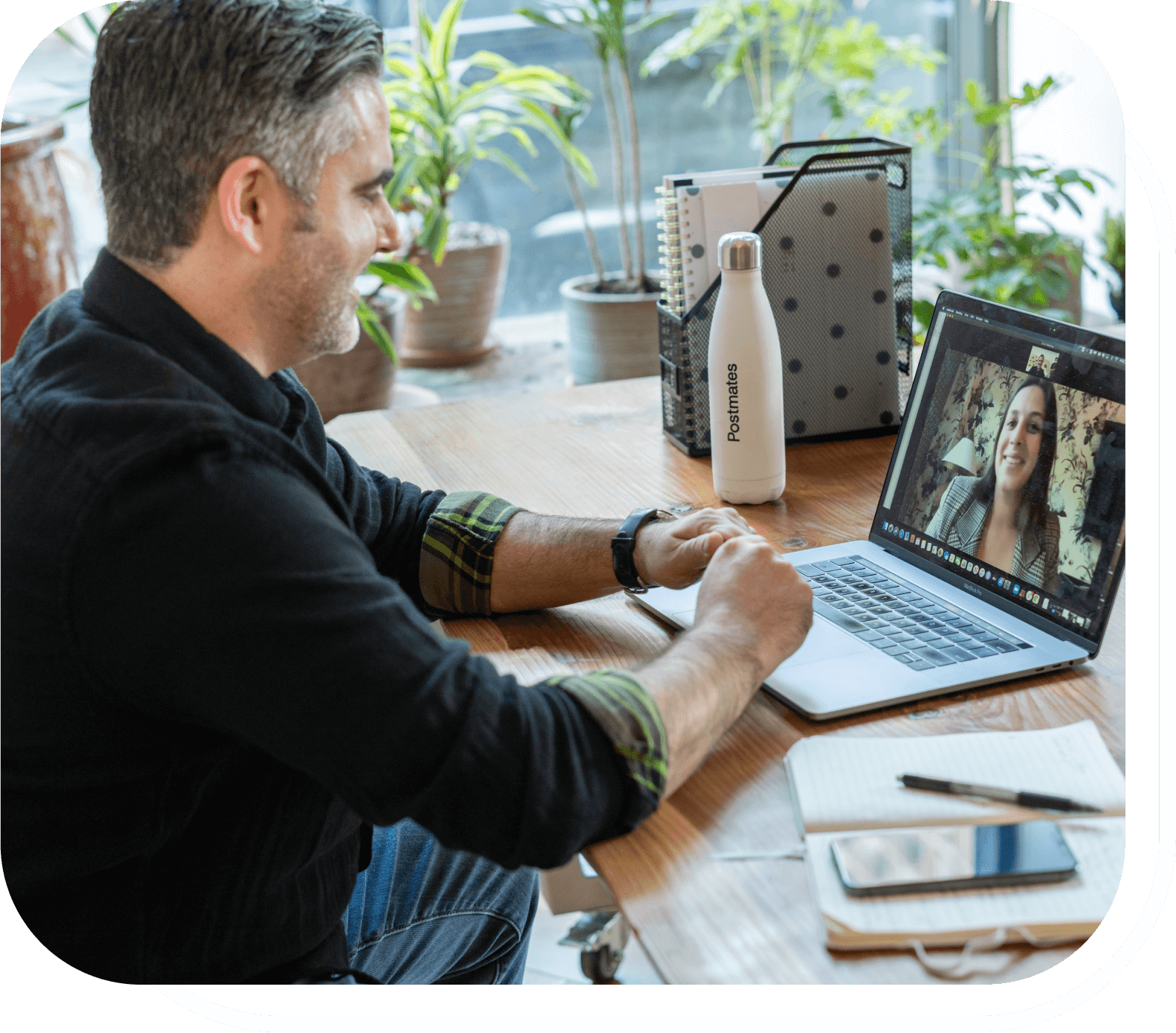 Let's Find The Job You've Been Dreaming About
Job alerts
Want to be the first to hear about hot new jobs?
Subscribe to job alerts & we'll inform you about job offers that match your professional profile.