Services for employers
Personnel Selection & Recruitment
01
Recruitment & Headhunting
Recruitment involves advertising job openings to a wide pool of candidates, often through job postings and online platforms. Headhunting, on the other hand, involves actively searching for and approaching specific individuals who are a good fit for the job, often through networking and personal connections. Headhunting is typically used for more senior or specialized positions where the pool of potential candidates is smaller.
01
Job Requirement Analysis
Working with your team to develop the job profile and requirements.
02
Resource Planning & Launch
Planing and executing the recruitment process, including creating job postings and selecting the best sources to advertise.
03
Initial Screening
Colecting and analyzing resumes and applications, conducting phone interviews, and scheduling in-person interviews with the most suitable candidates.
04
Interviewing and evaluation
Organization of candidate interviews, competency interviews and candidate evaluation.
05
Final Testing & Verification
In some cases, iWork conducts tests or skill verifications for the final candidates.
06
Employment Contract Consultation
If necessary we provide consultation on the employment contract negotiations.
07
Guarantee Period
We maintain close communication with your company & the new hire during the guarantee period (usually 3 months) to ensure successful integration and start of employment.
02
Personnel Management Consulting
Our clients trust our expertise and knowledge in the field, gained through years of experience, and use our additional services for recruitment. The main areas in which we consult companies:
Pay and benefits updates and research
Employee motivation systems and internal pay issues
HR aspects of company restructuring
Termination or dismissal management and support
HR administration and documentation
Recruitment assistance and evaluation process organization for companies with ongoing hiring needs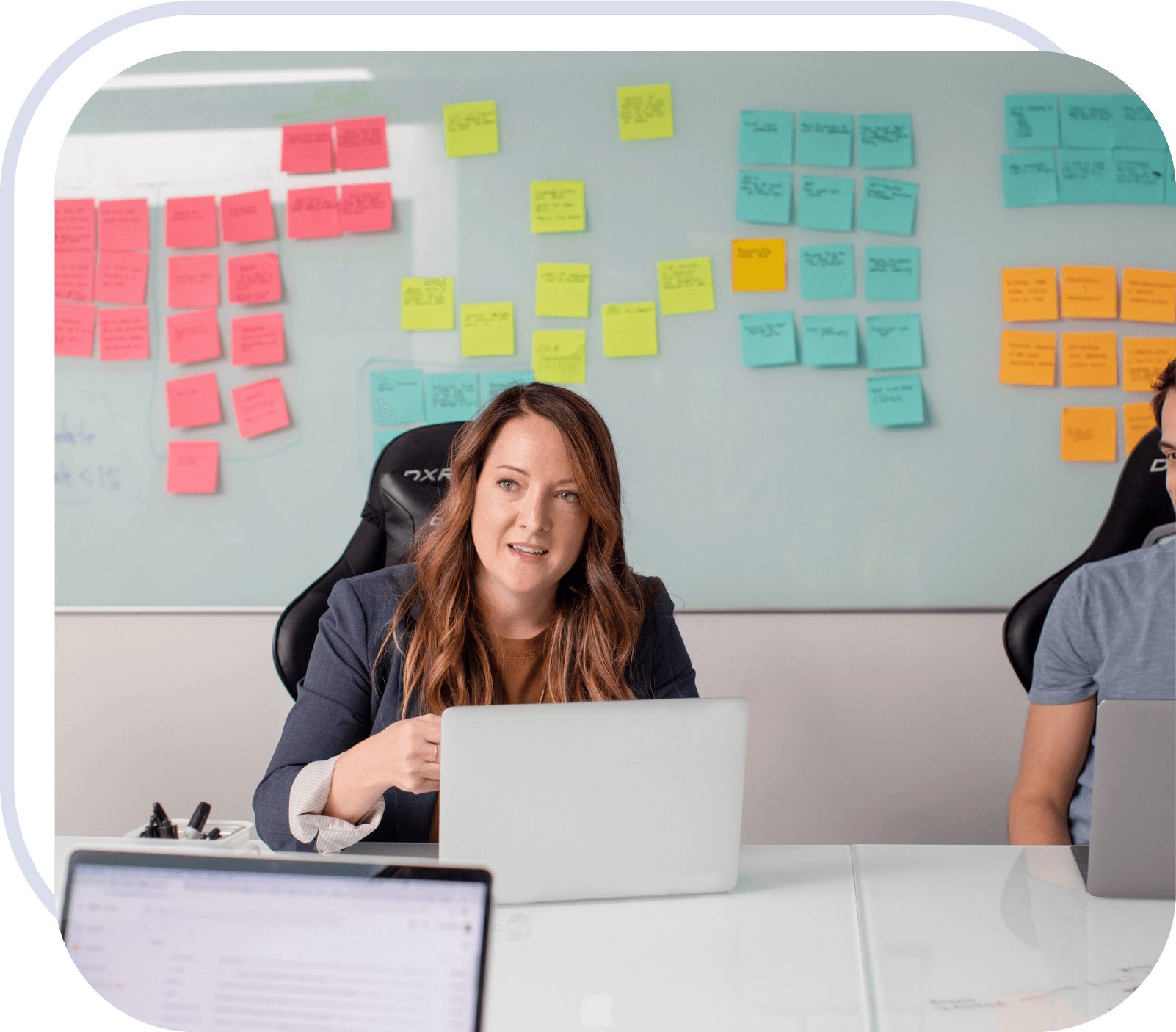 03
Candidate Testing
We offer candidate testing for companies, both in the context of recruitment projects and as individual projects upon request. We offer a variety of testing methods including personality, ability tests, and motivational research. Our team will provide a comprehensive summary of the results and recommendations based on our experience in recruitment and career consulting.
Personality
What personality type the candidate has?
Skills & Abilities
Strenghts & weaknesses
Values
What motivates the candidate?
Professional Interests
Who is the candidate as a person?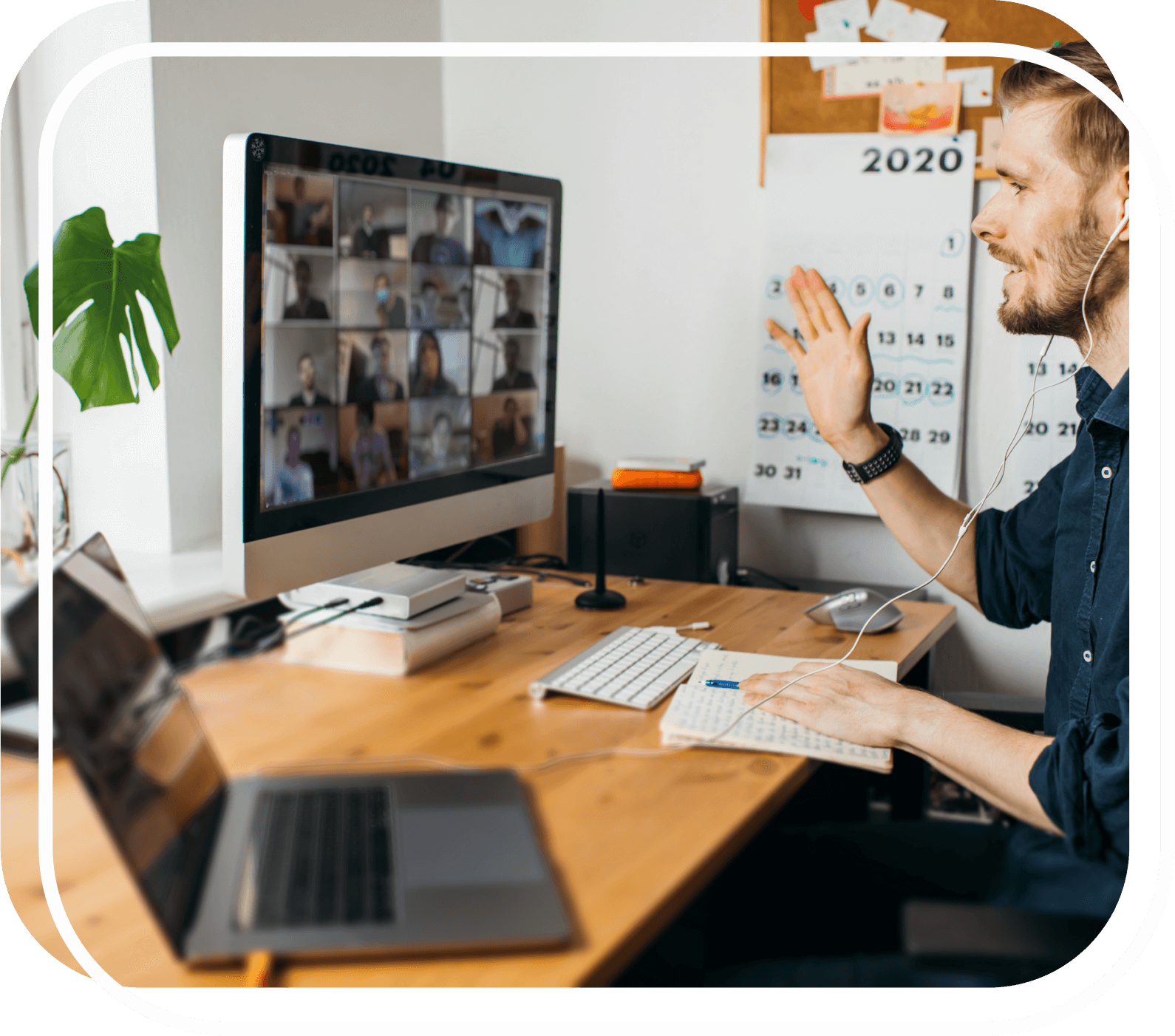 04
Executive Search
Our extensive experience and competences enable us to search for managers of various levels and the highest level manager (C-level).
Access to a vast network of executive talent
Comprehensive support throughout the entire hiring process, from sourcing to on-boarding
Identification of highly qualified candidates for C-level and senior management positions
Confidentiality and discretion in the search and placement process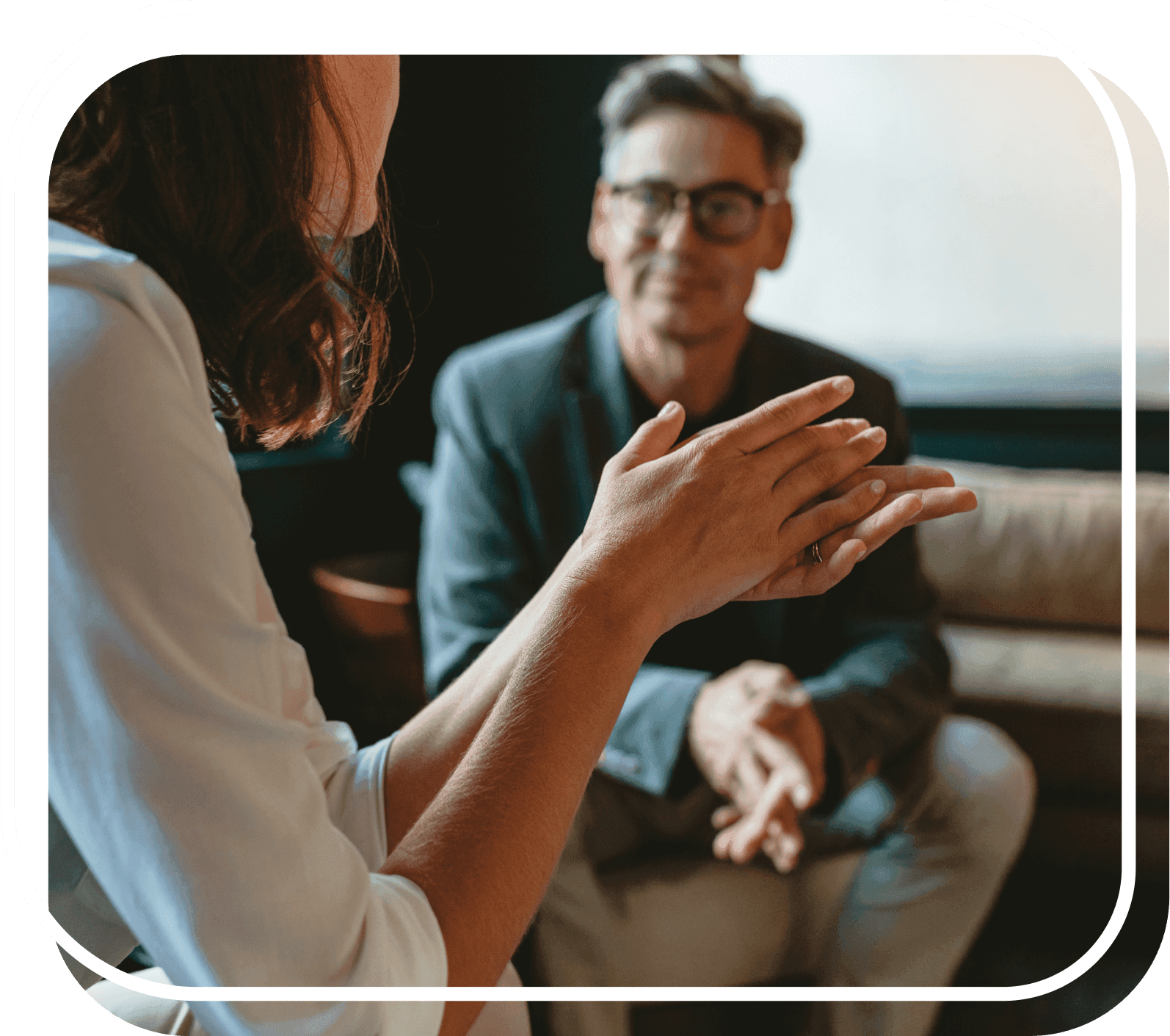 Other Services
The Long List
Trainings & Seminars
Outplacement
Find your dream candidate with a speedy & budget-friendly way to expand your pool of potential hires
I-Work offers Long List, a fast and efficient recruitment service for companies with low candidate turnout or looking for additional candidates. Our specialists select candidates from our database, present job offers and conduct a short phone interview. Candidates are sent to the company. This service is cost-effective but with a risk of unsuitable candidates as the evaluation is superficial.
Our passion at iWork is to play a part in creating meaningful careers and building fulfilling work environments. Let's work together to make a difference.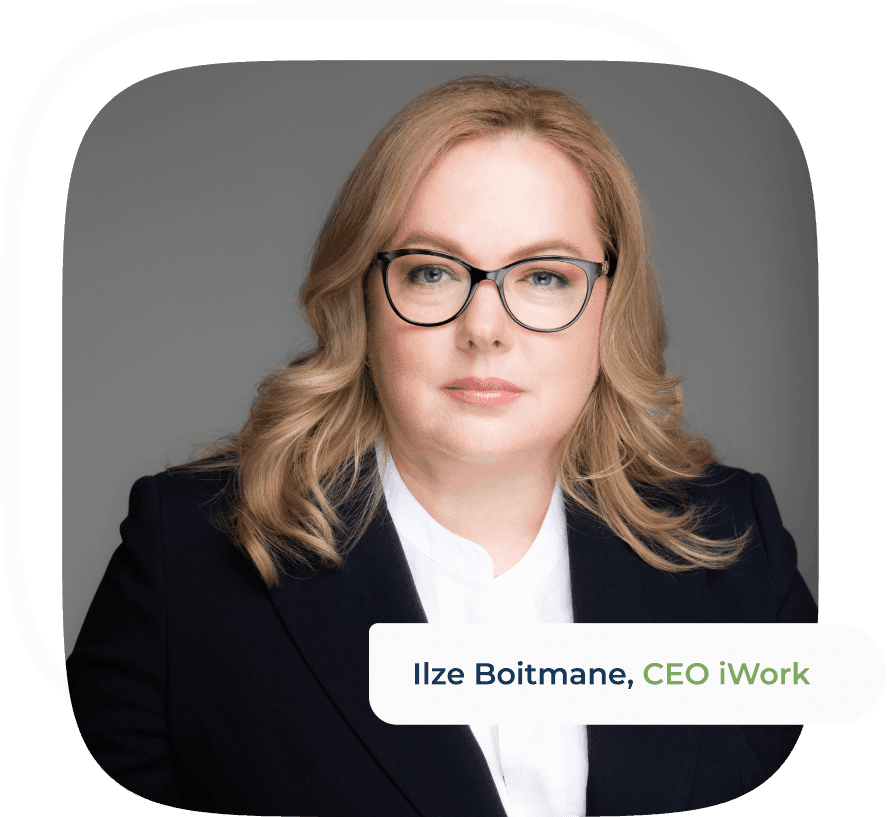 Let's Find The Best Talent For Your Business
😉 P.S. Pay only after you have interviewed, verified and hired a candidate