Professional Head Hunting & Recruitment
Working for your future
Services for Employers
Let us help you find the best talent for your business & improve your HR processes.
OUR specialization
Industries that we navigate best
Information Technology
Our IT division is staffed by industry experts who have extensive experience in finding top talent for businesses in the tech sector. From software developers to network administrators, we have a proven track record of placing the best candidates in a range of technical roles.
Construction
Sales & Marketing
Management
Production & Engineering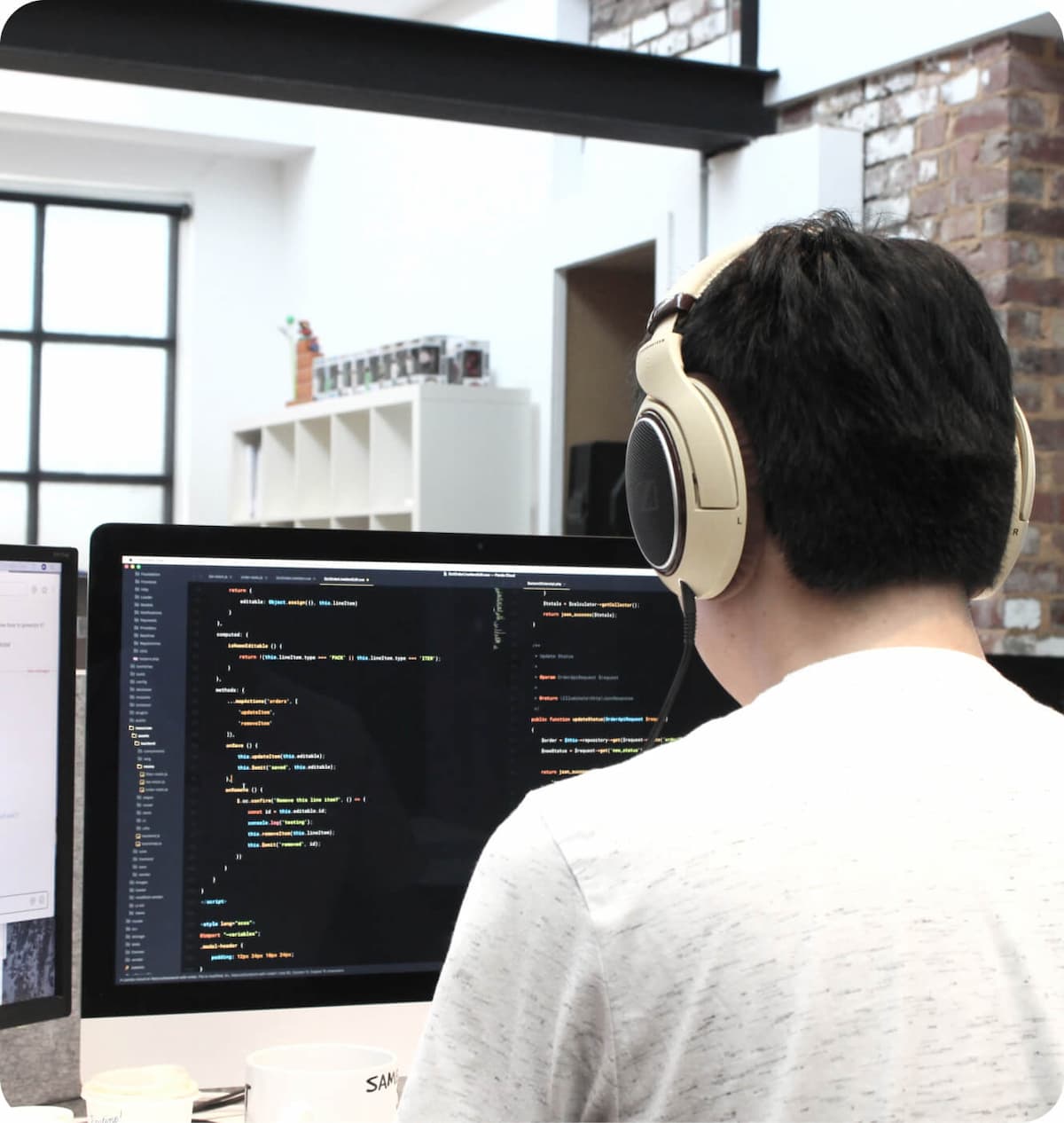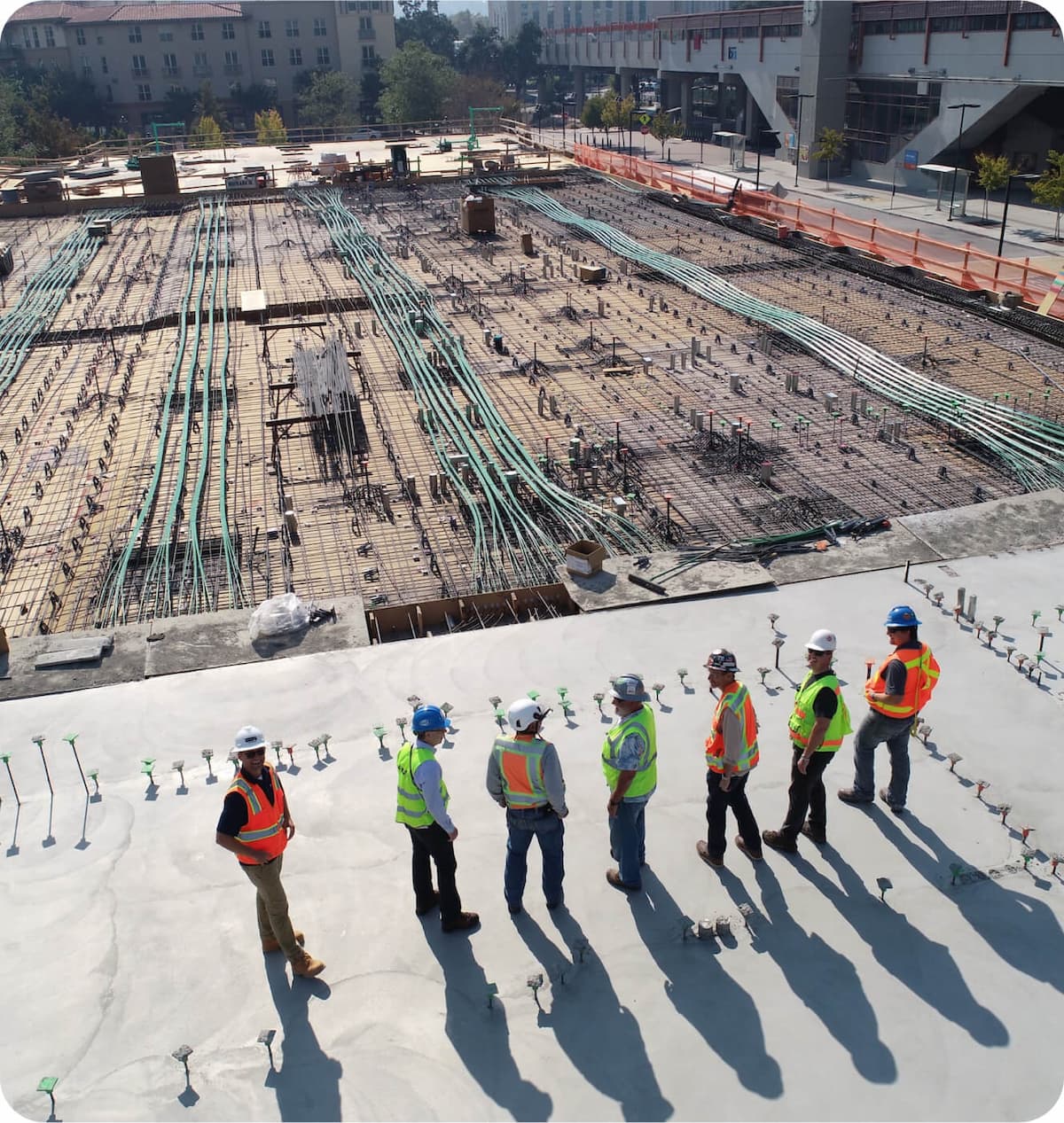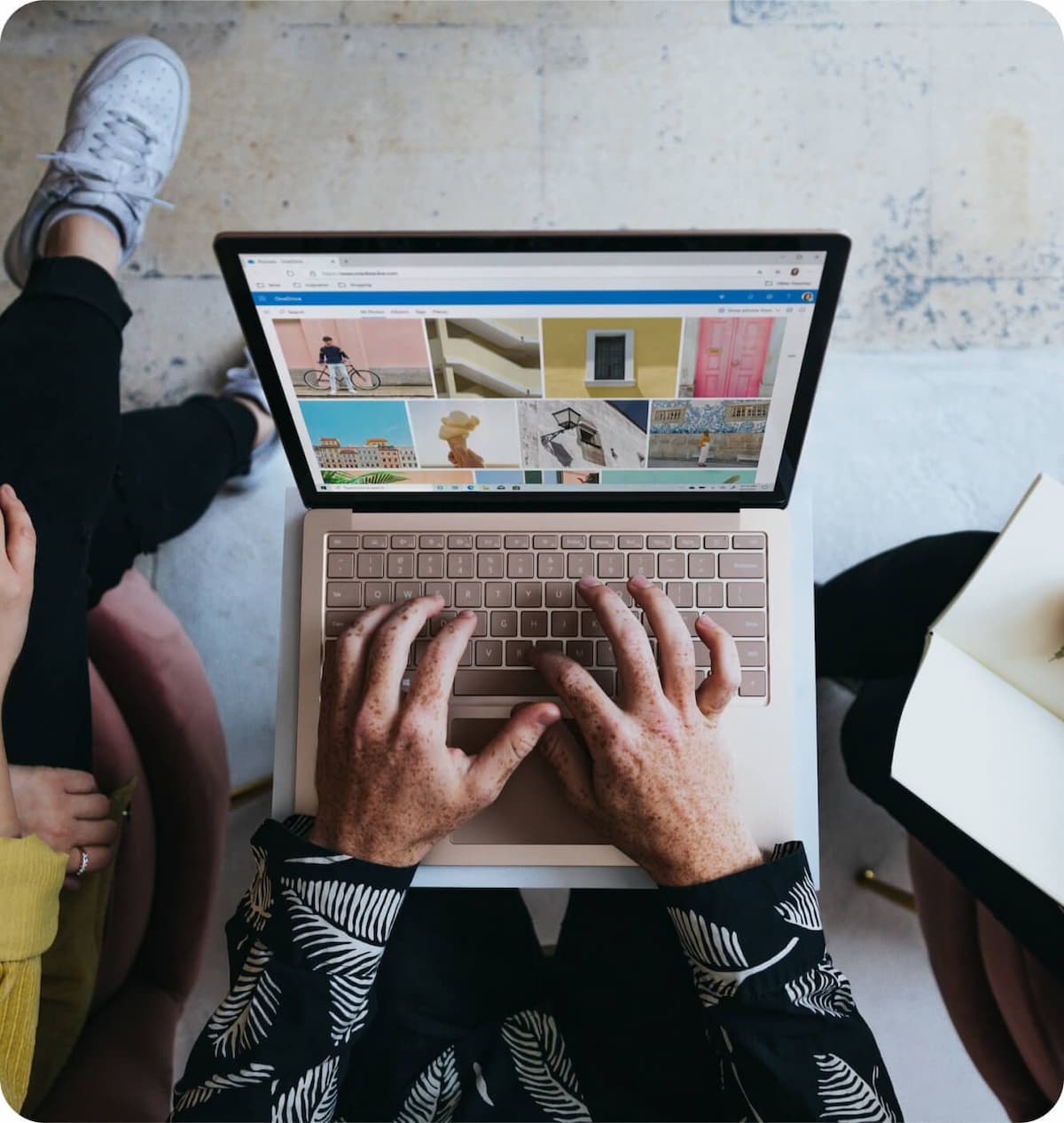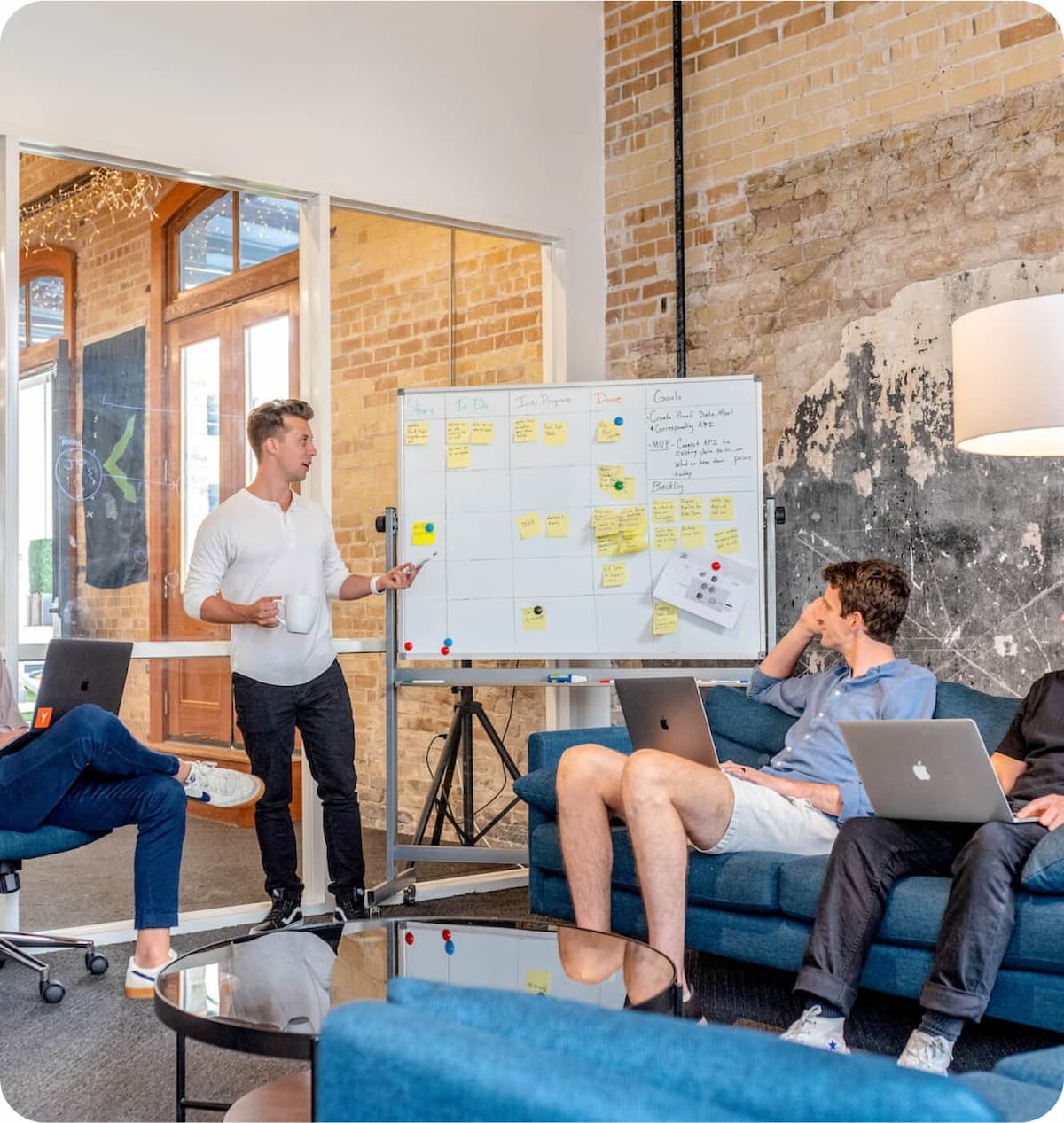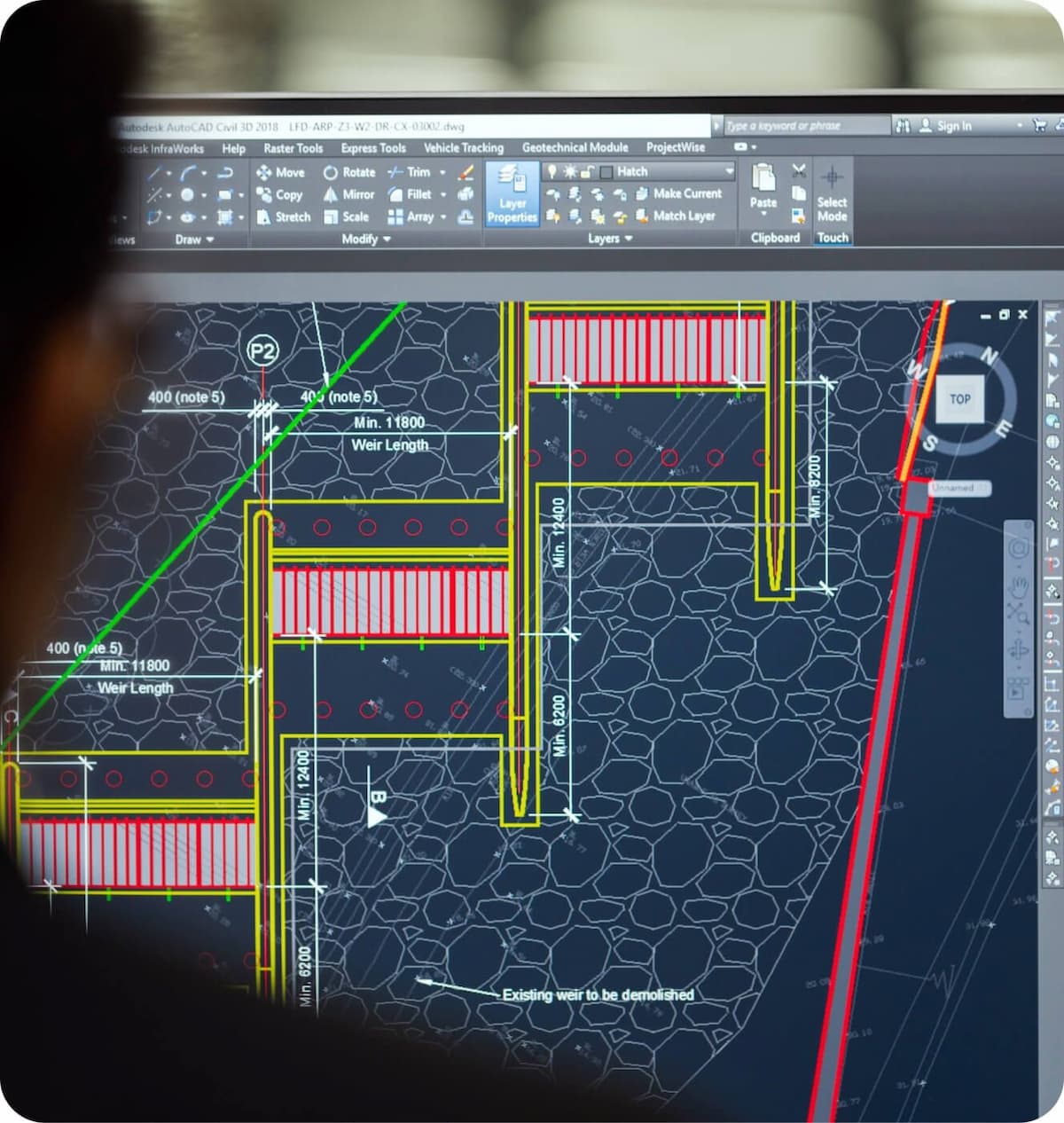 OUR specialization
Industries that we navigate best
Services for Job Seekers
From building the perfect CV to training job negation skills, we'll help you navigate the job market.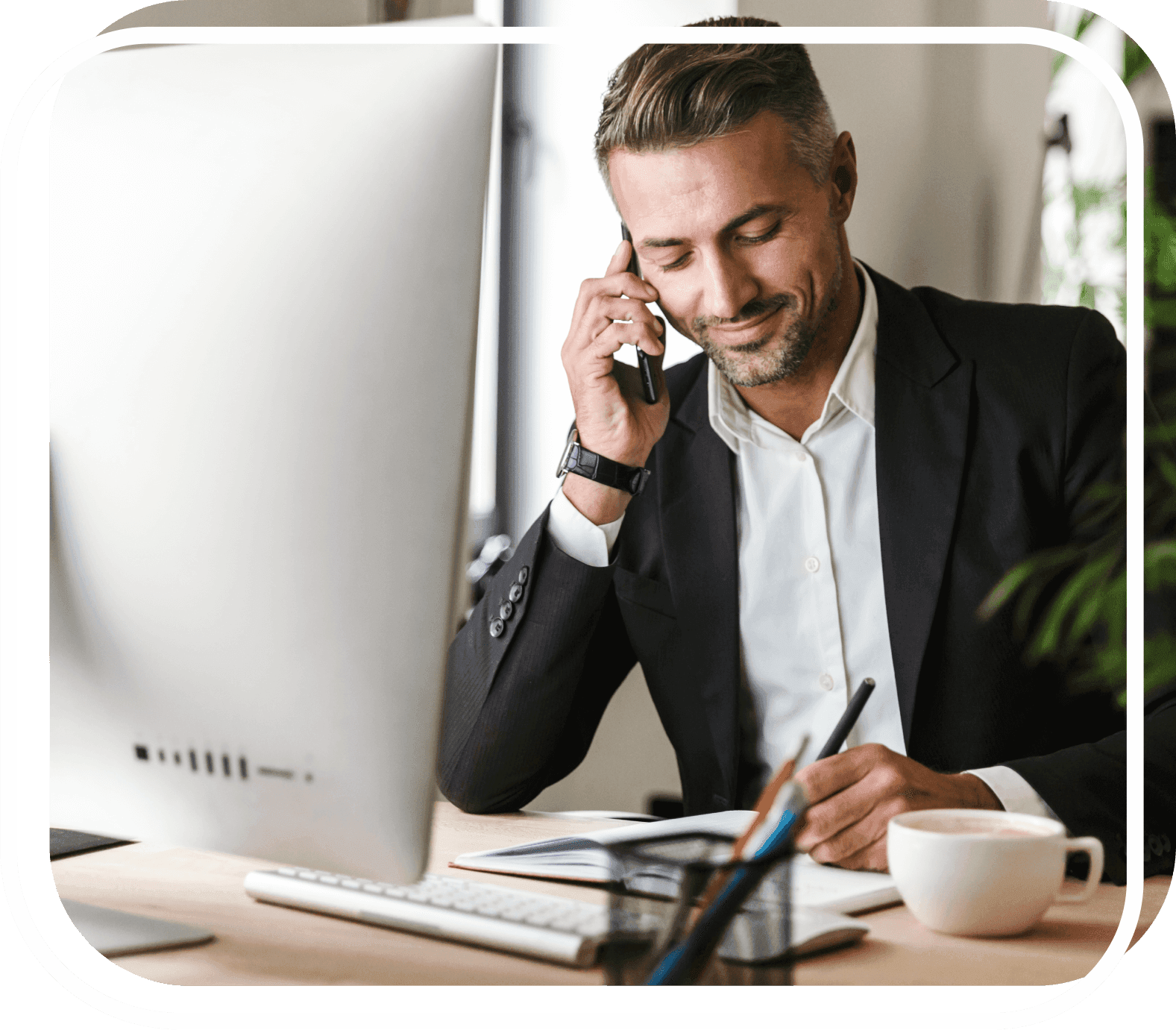 you're in good hands
Why businesses hire through iWork?
Pay Only For Real Results
We guarantee that our candidates will provide value for your company.
Top Quality
After 10 years in the market we have developed an eye for top talent
Fast & Reliable
We move fast to make sure your business doesn't have to wait
Trusted by 150+ companies
What our clients say about us?
SIA "Chocolette Confectionary''
With the help of I-Work Group, we have found several employees. We would like to point out that I-Work specialists work quickly and with full dedication, and are also among the few who can really understand the specifics of manufacturing companies, specifically for technical vacancies.
Irina Doļiņina
Head of Human Resources
SIA "Vairog EU"
SIA "VAIROG EU" is pleased to have successfully cooperated with a truly professional recruitment partner. Respectful attitude, excellent communication, prompt selection of candidates, excellent quality. Thanks to I-Work Group SIA, several highly professional specialists have joined our company, who continue to perform their duties perfectly and fit perfectly into the company team.
Elīna Jaunozola
Company representative
SIA "Pakella"
We are one of the leading companies in the packaging trade. We have been working with I-Work Group for several years. During this time the company has staffed our sales department and office support, with a total of at least 18 employees. We appreciate the hard work and the ability to adapt to our requirements and work very quickly.
SIA "KRAUSS"
We have tried different ways to attract first and second-level managers to our team. I can say with confidence that the I-Work team and the work they do is highly appreciated. We have both production, technical and HR management teams in place. Fast, professional and above all efficient cooperation!
SIA "ELVI Latvija"
The selection process, from contracting to finding a candidate, was quick and successful. Communication with the specialists was easy and efficient, and the promised selection deadlines were met. I appreciate I-Work's knowledge of the situation and available IT specialists on the labour market. Quality service, which helped to quickly find candidates according to the requirements.
Ansis Liepiņš
Director of the IT Department
SIA "Aloja-Starkelsen"
I-Work has helped strengthen our team with professional and growth-oriented colleagues. The recruiter always tries to look into our needs and find the right candidate for us. Thank you for your successful cooperation and professional attitude!
SIA CBS "IGATE''
We rate our cooperation with I-Work as excellent! We felt great responsiveness and interest from the organisation. It was easy to interact and communicate with the project manager and as a result we have filled manager vacancies of a very high complexity. We appreciate the organisation's excellent ability to conduct direct candidate sourcing and also the extensive work that went into matching us with the ideal candidate. We have a long-standing relationship with I-work and continue to do so. As a result of this cooperation, we have gained excellent colleagues. We recommend I-work to other organisations.
Santa Zvejniece
Head of Human Resources
"Picanova GmbH" Latvijas pārstāvniecība
It has been a pleasure working with I-work. Your team has been helpful, knowledgeable and provided us with candidates who met our needs and the timeframe for our recruiting process was met. Appreciate the care and attention you have taken to ensure that we have had a successful partnership. Thank you for your hard work and dedication. Look forward to continuing our relationship in the future.
Liene Dareiko – Sinkeviča
HR Manager/Culture & EX
SIA Caljan
We wanted to express our sincere gratitude for your cooperation during the recruitment process. Your professionalism, responsiveness, and commitment to finding the best candidate for the job were truly appreciated. It is a pleasure working with you.We would recommend your services to anyone looking for a reliable and effective recruiting partner. Thank you again for your collaboration, and we look forward to working with you in the future."Caljan is a global company, and when you start working there, you will become part of an international team.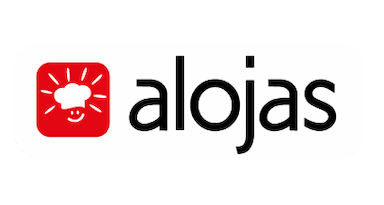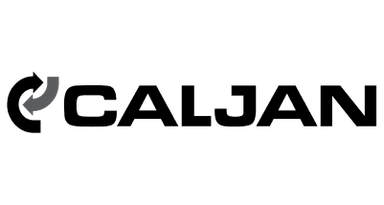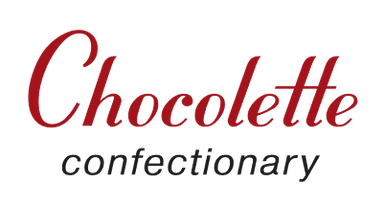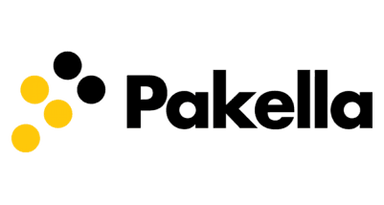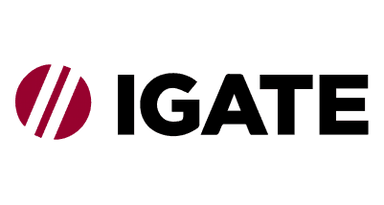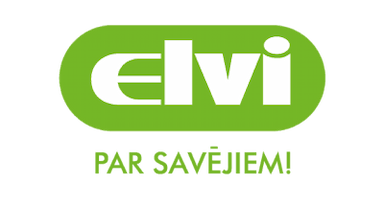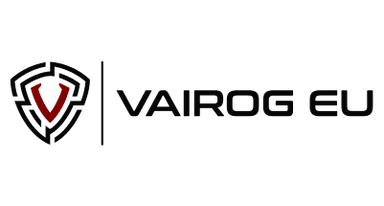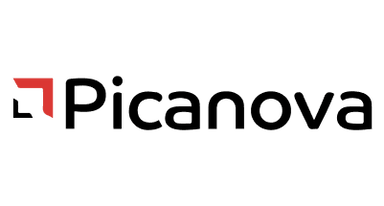 Insights
Learn more about the job market